// about company
What We Actually Do
Globalistic Tech is an offshore Information Technology solutions development firm. Specialized in cross platform Software Development for Web and Mobile users. Our expertise includes Augmented Reality, Geographic Information Systems, and Machine Learning.
Our main focus is to ensure that our customers meet their business and strategic objectives and perform high-quality and cost-effective ICT services.
Experience
We have global experience delivering large-scale projects and high-quality solutions.
Innovation
We help businesses build an intelligently designed digital future.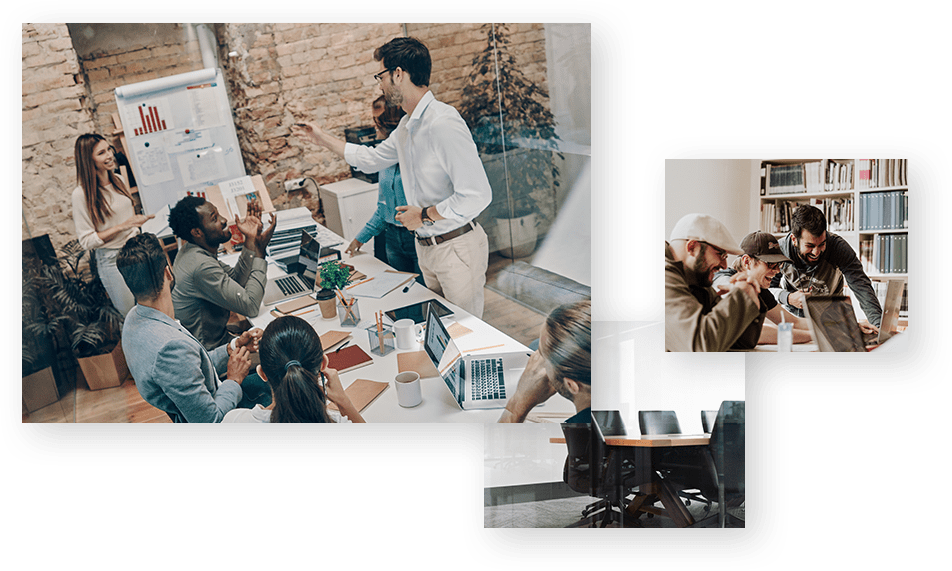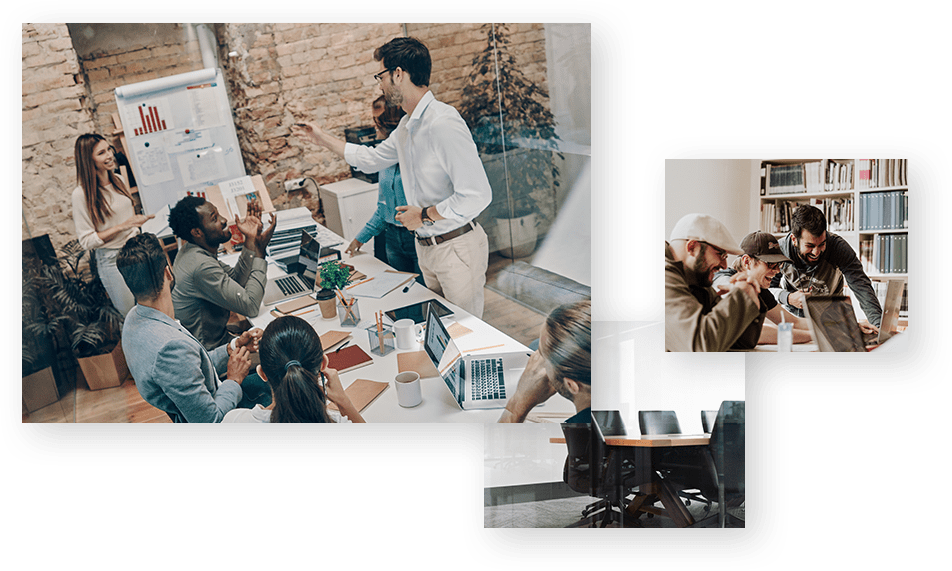 // Experience. Execution. Excellence.
Improve and Innovate with the Tech Trends
Our team can assist you in transforming your business through latest tech capabilities to stay ahead of the curve.
// our Team
The Team Behind The Work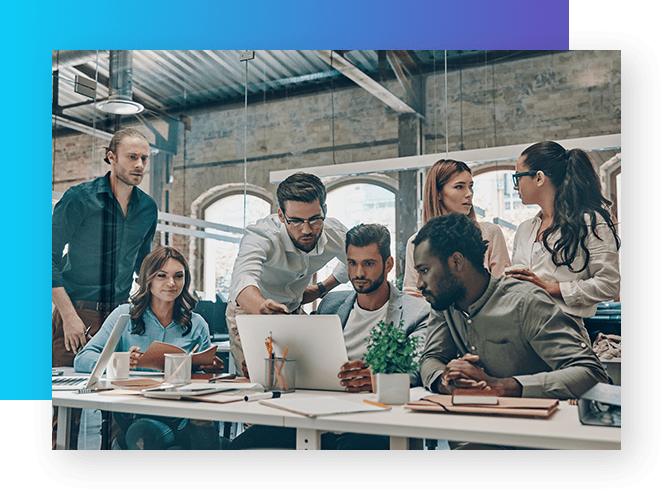 We have a team of professional agile specialists, software developers, UI/UX experts, and data scientists who acknowledge the entire software development lifecycle. Our cross-functional and multi-disciplinary teams work together to ensure that the best business and technological solutions are delivered to meet our clients' needs and challenges.